GLASGOW
PHOTOGRAPHER

is a partnership between two photographers who have gained over 45 years of experience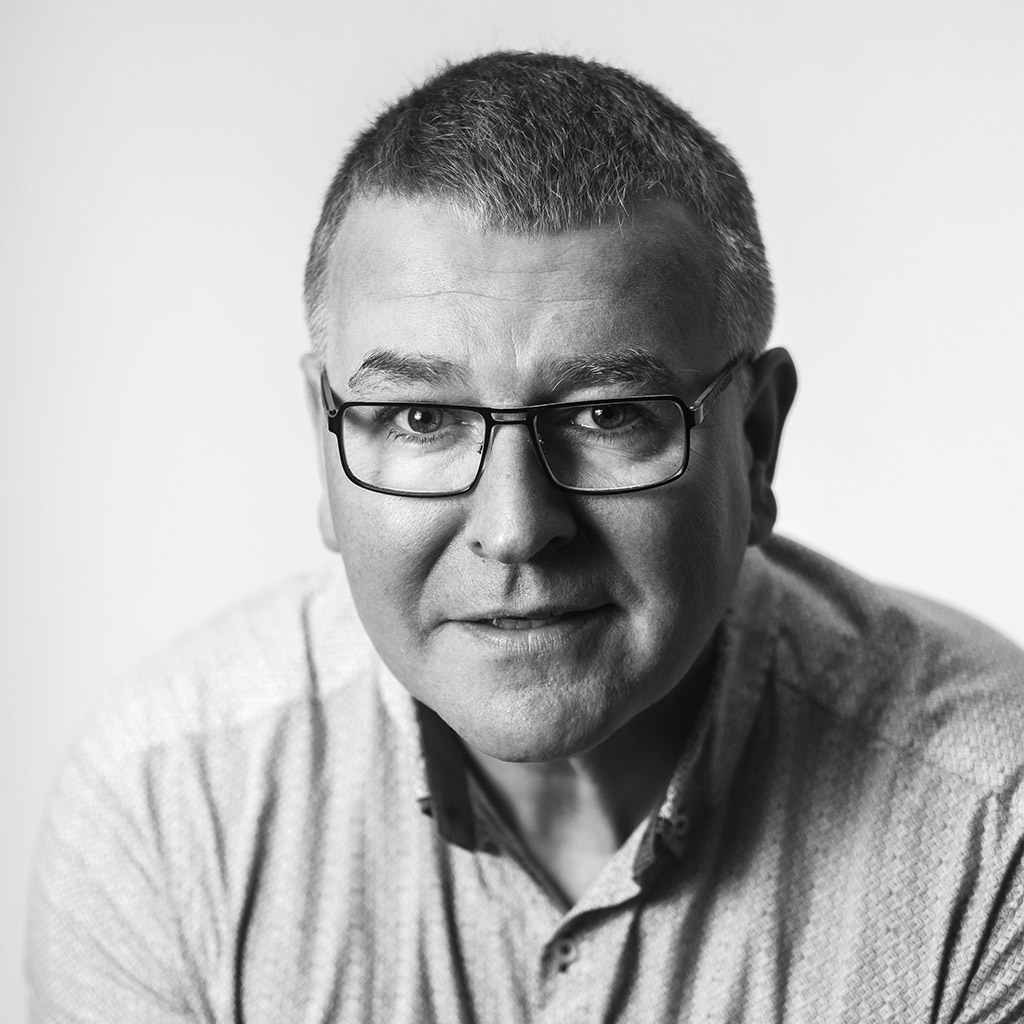 I have worked in the photographic industry for over 30 years. During which time I have been involved in all major disciplines of photography, including national media, portrait, sports and of course, weddings.
These skills allow me to design and plan a bespoke storyboard for your wedding day. This planning guarantees that all aspects of your wedding day, from the bride's preparation through to your first dance as a married couple, are faithfully chronicled.
My preparation and attention to details guarantee that your photographs will include the formal family portraits as well as informal, candid images. This blend helps to capture the fun and love of your wedding day.
I have more than fifteen years' experience capturing weddings and have worked alongside Tom on many occasions. Now we are a successful double act.
Additionally, I have developed an in-depth knowledge of the digital process. Over the years, I have developed a workflow that uses the very best Adobe software to ensure that every image is beautifully produced.
My understanding of this digital workflow allows me to present your images in a variety of formats; web gallery, digital files and printed albums.
This workflow makes for the efficient and fast delivery of your wedding package without ever compromising the quality of your photographs.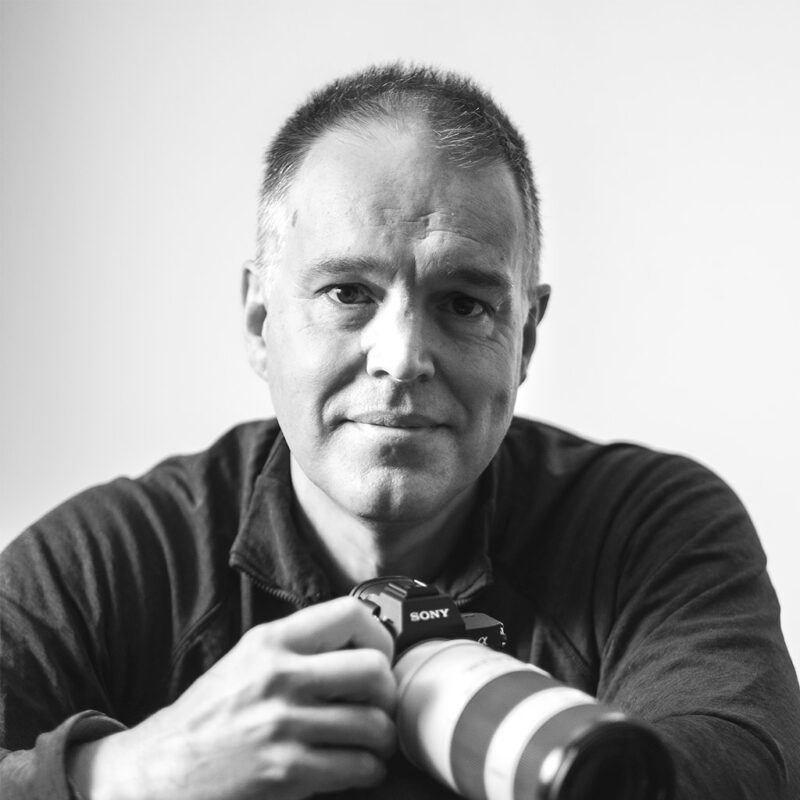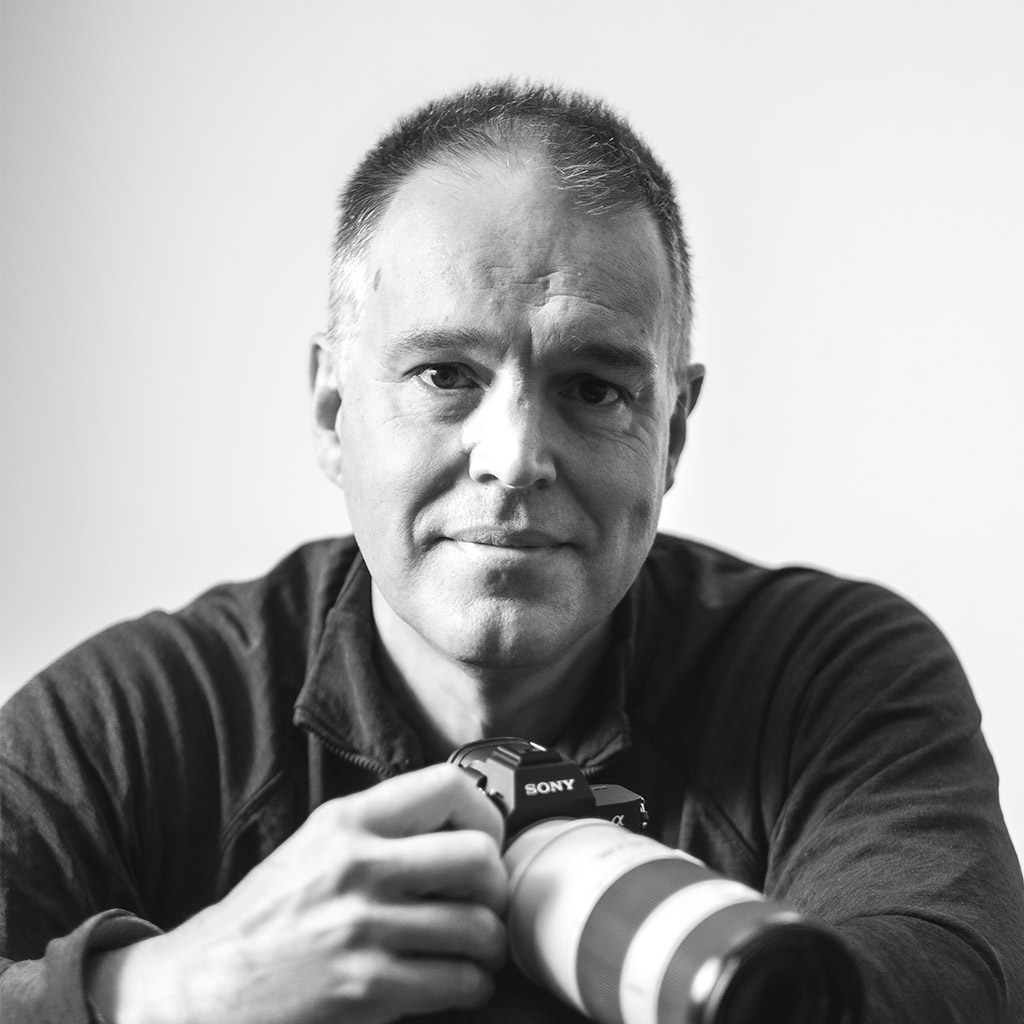 "Absolutely delighted with our photographs. They are amazing. We have shared them online and so many friends have commented. Thanks guys."
"Wow! There are some cracking photos here. We have printed a few for gifts and for ourselves."
"We had a fabulous day and our gallery were ready for viewing within a week. What a lovely surprise and brilliant images."